Stories told by your spunky BFF from the block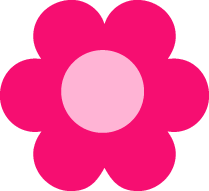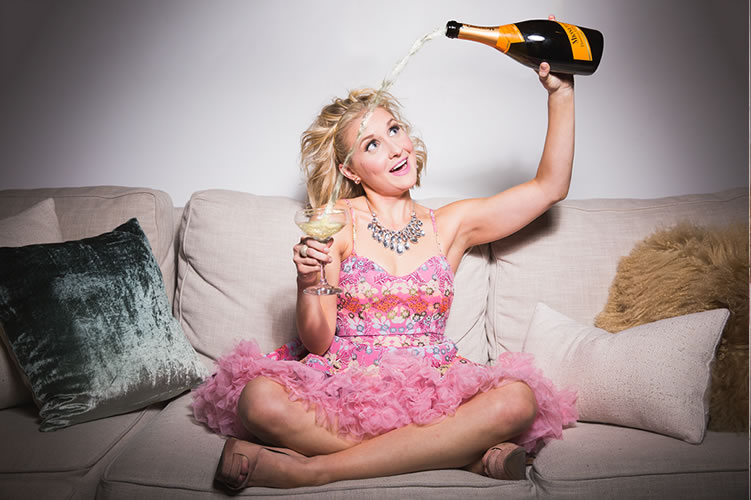 The Overview:
Vanessa has a youthful, warm and conversational voice that blends a uniquely personal and polished sound to any recording project. Her clear and animated voice keeps her in high demand for audiobooks, commercials, video games, animation, and e-learning. Aside from audiobook work, her voice can be heard on National Network TV & Radio for companies such as MTV, Nickelodeon, NBC, and Noggin.
The Skinny:
A California native, Vanessa grew up tapping her toes in the theatre world and moved across the country to earn a Bachelor of Fine Arts in Musical Theatre from Emerson College in Boston. After years of performing lead roles in regional theaters all over the US (highlights include Elle Woods in Legally Blonde, and Kate Monster/Lucy in Avenue Q), she's finally put down roots in the illustrious New York City. 
In the past 10 years in NYC, she has worked as an actress and producer for the stage, screen and behind the mic! (And of course, she's had a million different day jobs in between.) Most notably, however, she met her 3 great loves in NYC, her hubby, bouncy baby boy, and pug princess.  Now she considers herself lucky to cozy up in a padded room with a strong cup of joe to tell stories for a living.
The Bottomline:
With more than 300 books under her belt, she makes the audiobook production process a cinch with excellent communication, a connected and memorable performance, high quality post production, and best of all? She loves to meet a deadline.
Studio Info:
AKG 414
Apollo Twin Preamp
Studio One
Isotope RX
Studiobricks Recording Studio
Source Connect Standard